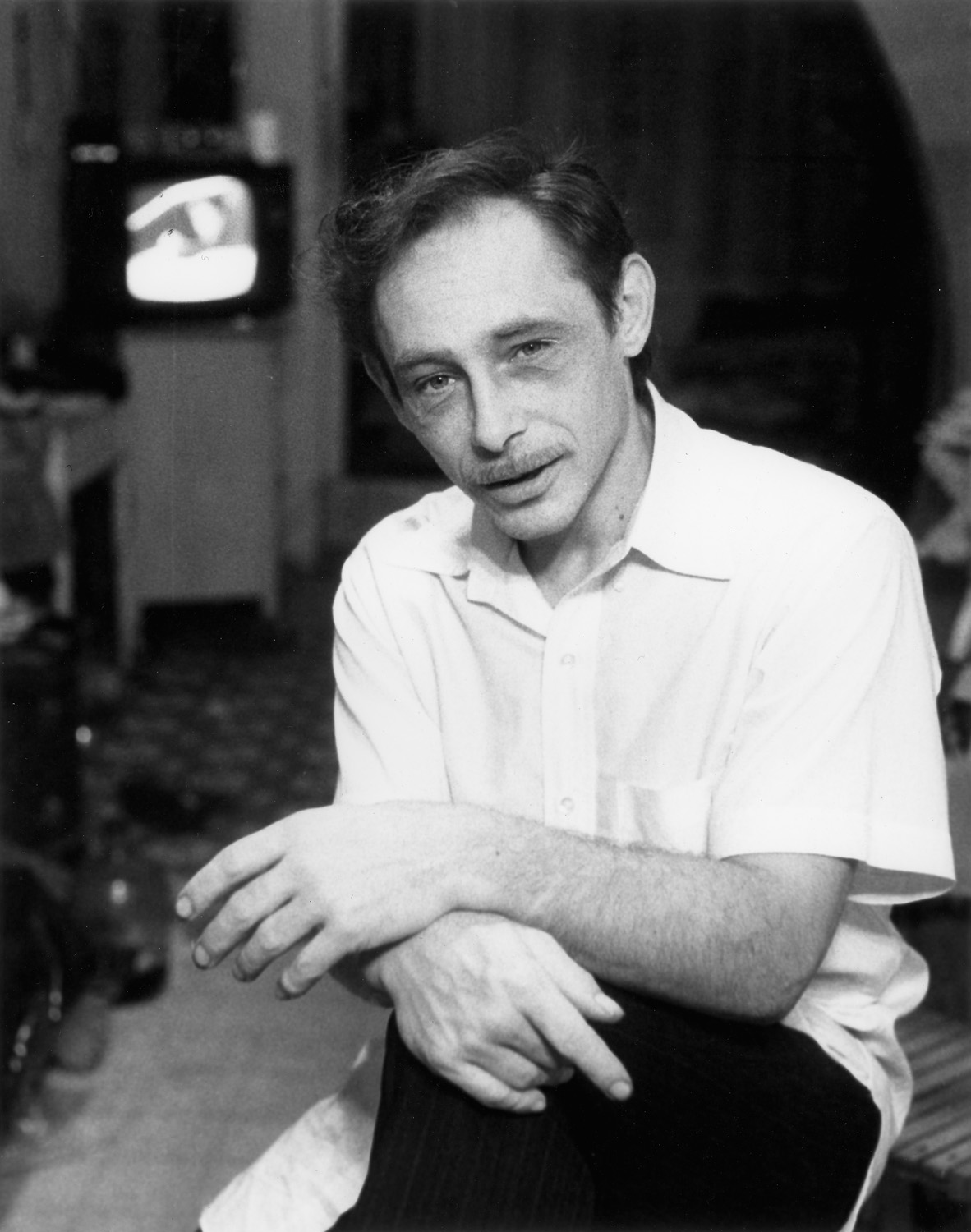 A renaissance man: master martial artist, musician/composer, painter, filmmaker, writer and original thinker. Born in 1941, Jan grew up in Greenwich Village greatly influenced by the bohemian life, later moving across town to the East Village. Jan had various bands, playing at CBGB's with "Jan Lang and The Truth"

In 2010, after a heroic battle with cancer, Jan passed from our physical world. Jan Binney Lang left a profound impression on all of those who met or knew him.
A Call for MEMORIES
Share an anecdote of our beloved friend
& help us keep the spirit of Jan alive!